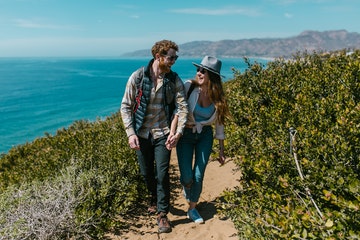 Information and Reviewers
microinjected labels
Micro-injected silicone is a perfect option due to the versatility it offers, easy to combine among the various trend lines.
Possible to apply as a decorative element in footwear and clothing, among others. Also as a personalized corporate component with the brand and/or logo.
micro injected labels (3)
Among the main characteristics that describe this material, we highlight:
High Definition.
Great quality that contributes to the element where it is going to be placed.
Soft touch.
Infinity of finishes, micro-perforated, reliefs, engravings…
2D and 3D effect.
Very different shapes with regular and irregular designs and the proportion to choose from.
Wide range of colors and shades, fluorescent, metallic, transparent…
In short, all the "impossibles" you can think of are very "possible" in microinjection.
In addition, it allows its application on different supports, such as: fabric, leather, cardboard and synthetics.
In short, a very current alternative option, which is out of the ordinary. You will get your product to be easily identified, providing it with added value.
Related Posts
You may also like