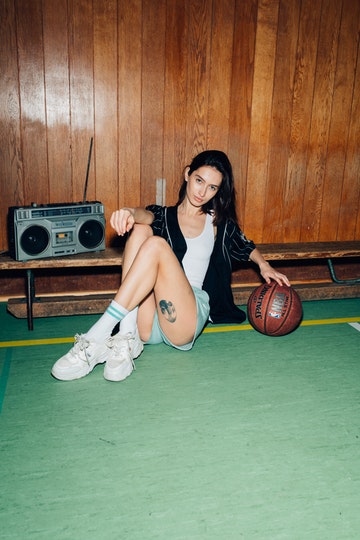 Information and Reviewers
Label Design: 2017 Trends
COLOUR:
Energy, relaxation and nature are the three adjectives that unite this new season. Above all colors that inspire nature in lively and bright tones, colors that make you feel connected with the natural elements of the earth.
We highlight the Pantone Greenery, it is a grass green tone with a lot of versatility. It transmits strength and energy and fits perfectly with the "healthy" movement that is promoted among different industries.
The rest of the proposals as far as color is concerned, are simpler shades that reveal the most beautiful concepts.
MATERIALS:
Last year we already embarked on a path where we relied on natural elements such as cork, a material that made us create spectacular labels that were highly accepted by the client.
In 2017 we continued with our responsible creations and fulfilling our environmental commitments, using 100% ecological materials in our manufactures.
Related Posts
You may also like