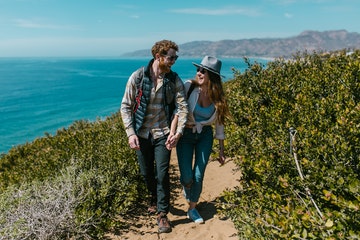 Information and Reviewers
The Ministry of Sustainable Economy, Productive Sectors, Commerce and Labor
The Ministry of Sustainable Economy, Productive Sectors, Commerce and Labor has decided to grant ETIMED ETIQUETAS a grant of €120,401.33 for the execution of the project "Technological Modernization to increase productive capacity and sustainable manufacturing".
The project has consisted of making investments in machinery in the company's label manufacturing department and in the implementation of integrated management and industrial production solutions. The action has meant the technological modernization of our company, thus allowing us to achieve the expected results and advance in the manufacture of new sustainable products, digitize processes and increase our competitiveness.
The project has been developed in its entirety, thereby contributing to the achievement of the objectives of reindustrialization of the Strategic Plan of the Valencian Industry.
RESOLUTION of July 9, 2021, of the Director General of Industry, Energy and Mines, which resolves the call, for the financial year 2021, for aid to improve the competitiveness and sustainability of industrial SMEs in the sectors of the Valencian Community footwear, ceramics, metal-mechanics, textiles, toys, marble-natural stone and aggregates, wood – furniture and lighting, chemicals, automotive, plastic, containers and packaging, paper and graphic arts, waste recovery and the emerging sectors of the biotechnology, audiovisual production and video game production, within the fourth phase of implementation of the Strategic Plan for the Valencian Industry.
You may also like