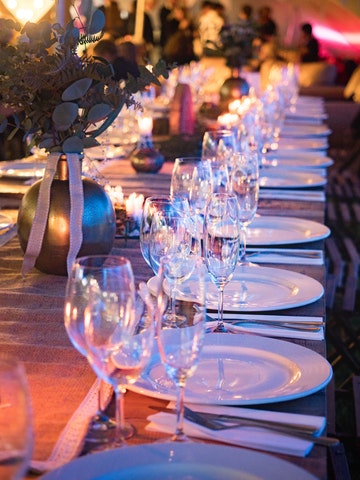 Information and Reviewers
spring/summer 2018 trends
Spring – Summer 2018, the season to narrate funny, serious, eloquent and scary things. All this is the mixture together with a wide range of colors that perfectly describes this new and innovative collection of spring/summer labels.
Labeling that creates initiative for good taste, causing revelations of effects complementing each other. Creating a dialogue between the materials, finishes and shades that make it up.
Our awareness of the Eco line is also reflected in this new stage. Experimenting, we have come to very fresh and fun conclusions.
We describe each of the collections presented for this new season below:
IRIDISCENT INFUSION
– Degraded raw material on smooth and transparent surfaces form occasional slightly visible movements. Iridescent finishes (plasticised material) create geometric laminations, overlapping each other, the shades creating shadow effects on our laminated labels.
SUMMER JELLY
– Inventing our own recipe for summer jelly, we have worked on a fairly saturated purple-red hue, very bright. To create high light and clear ultra-puffy varnishes that build that perfect jelly look. Regarding the use in fabrics, we have used a transparent filament (thread).
INHERENT VARNISH
– Background with a vegetable aspect, where the mixture of green and earth color, shows a set of bucolic appearance. The metals in the pattern enhance the lines as a claim to a fairly simple collection.
SHAPES WITH EXPRESSION
– Generous shapes with rounded edges and surfaces padded by reliefs. Composing different heights, evoke softness and elasticity. We wanted to give the same effect to the fabric, playing with elements in transparency and loose thread, as a novelty. A sparkling collection of labels, to be completely fashionable, tinged with greenery evoking nature itself.
ECO LINE
– Sustainable and ecological collection of the season, our ECO line.
grass paper labels
As the main dish of the ECO label collection we have grass paper, a material made with 50% fresh fiber and 50% natural fiber.
We continue with the 100% natural linen fiber, made up of biodegradable and recyclable cellulose. The engraved brand appears on the linen base and the result is a simple, fresh and light labeling.
And to finish another natural fiber such as cotton, the king of fibers and most used in the world so far, of course, very present in this collection. Its production process is totally sustainable and ecological.
COMMITTED TO THE ENVIRONMENT
From Etiquetas del Mediterráneo, we have the responsibility that we have acquired during all these years of experience in our commitment to the Environment, where we guarantee sustainable development and the correct environmental management of our productions.
Remember if you need advice, or want to ask us about how we can carry out your ideas, contact us.
Related Posts
You may also like