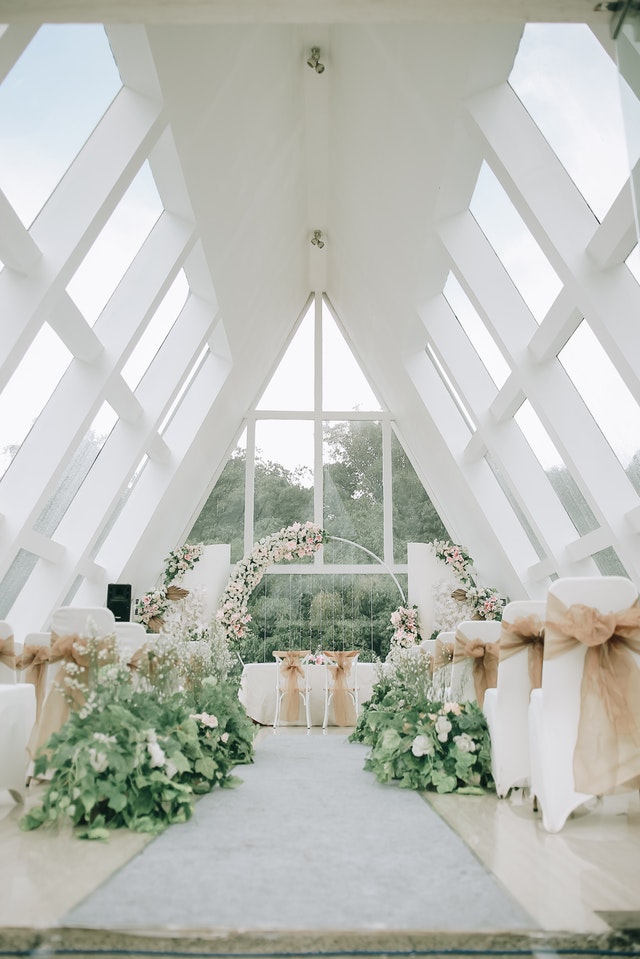 Beauty Essential . Essentials Style . Fashion Trends . Gifts . Information and Reviewers . Jewelry . Lifestyle . Product . Shopping . Wedding . Woman
SPECIAL LABELS FOR FOOTWEAR
New collection, new fantasy
Spring and summer for the vast majority of people are the favorite seasons of the year and with it, the desire to get rid of warm clothes and put on groundbreaking looks. Inspired by those "great looks" we have created innovative, very striking and versatile collections for any style.
Labels with their own light
Not only do the colors set the trend line each season, but the materials that share prominence with the shades are just as important, making the label shine, in this case with its own light.
In a risky bet due to its saturation of color, relief game between base and brand, we present a collection made up of: hanging tag, handle and ornament made of microinjection, creating a perfect and showy harmony between them.
Wanting to influence transparency, we went beyond the attractiveness of microinjection to arrive at a label made from PVC, discovering a label with a false superimposition of layers that, being printed on both sides, causes an attractive visual effect.
Labels with 100% organic materials
Little by little we discover the keys to this new collection without neglecting what affects the environment that surrounds us. We live in the golden age of "sustainable fashion" and we make use of 100% organic materials such as cotton.
The stamped brand through a textile transfer with relief effect makes this label a product with low environmental impact, light, flexible and very rich to the touch.
Details in fabrics that distinguish your product from the rest make the difference in terms of this handle, made from recycled polyester thread. Showy and contrasted in black, white and fluorine tones adorn the heel of a preferably sport shoe.
Vegan materials for your labels
Leaving this proposal last and no less important than the rest, we obtain the fusion of two very different materials as the main characteristic. Vegan material highly valued for its low environmental impact and its reduced carbon footprint in a brown hue with great softness accompanied by a "LEMONGRASS raw" cardboard made up of 50% white cotton + 50% citronella on sustainable and non-polluting paper . A safe and sustainable bet to accompany your product that will undoubtedly make it stand out.