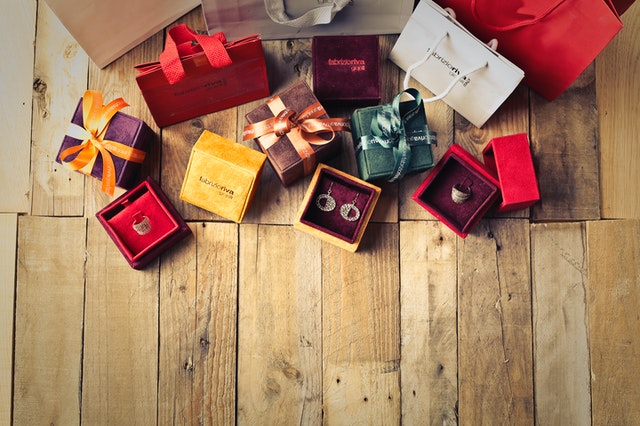 Information and Reviewers
FSC certification
This type of certification indicates that the papers used to make our products come from wood, from a responsibly and sustainably managed forest. This certification assures the consumer that forest management complies with internationally recognized standards.
These papers have more and more strength in our production, since at Etimed we think about the future and believe that the commitment to the environment and the environment are basic concepts for a sustainable and lasting development over time. Our products are committed to an adequate management of resources and not harmful to our environment. This is why we comply with all certifications related to sustainability.
FSC is defined as:
"management and use of forests and mountains in such a way that they maintain their biodiversity, productivity, regenerative capacity and vitality. Likewise, such management must have the potential to fulfill, now and in the future, relevant ecological, economic and social functions, at local, national and global scale, without causing damage to other ecosystems (Helsinki Ministerial Conference, 1993)".
It works at various levels
First of all, this certification is responsible for auditing the management of the wood in the forest itself. Secondly, the chain of custody certificate audits the traceability of raw materials of forest origin and all derivatives from it in the transformation process, the entire production process until it reaches our customers.
The benefits of FSC certification
The benefits of the FSC are reflected through several levels: environmental, economic and social.
In the first place and most notably the environmental one, taking charge of ensuring that all the products that come from the forest have been managed appropriately, contributing to maintaining the biodiversity and ecological processes of the forest.
At the social level, it can be said that local communities are encouraged to get involved with long-term management plans. In addition, certification also implies ensuring working conditions, leaving illegal and irresponsible logging aside.
Finally, the economic plane. Forest management is intended to be profitable but not at the expense of destroying ecosystems or local economies. Ensuring a sustainable economy over time and respecting the biodiversity of the forest.
The objective
It is intended to promote economically viable environmental management that is socially beneficial and environmentally appropriate for forests around the world.
With this certification, ETIMED intends to maintain our commitment to demand and commitment, maintaining the highest quality standards. Complying with each of the rules involved in obtaining the certification. Following globally recognized processes and agreements such as ISO standards.
Thanks to the FSC certification, at Etimed we guarantee the correct management of natural resources. Contributing to the conservation of forests and the social and cultural values of exploited areas.
You may also like