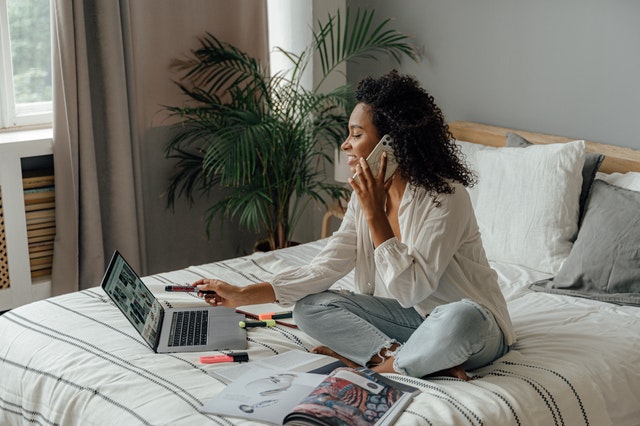 Information and Reviewers
Eco labels with seeds
Have you ever thought about making more use of your labels? We have the answer! Bet on organic labels with seeds.
Hang tags are much more than a piece of printed paper where you enter the information the user needs. They play a valuable role in attracting consumer attention and conveying important information about the product to which it is attached. The label is a product in high demand by the seller or manufacturer. The most important image that the user can visualize is reflected on it, it is the brand.
The label is the key piece to enhance the value of your product and distinguish it from others by adapting the design, materials and techniques.
eco labels
These are ecological labels with seeds made by hand, each paper is made by hand. Small flower seeds are used and each leaf has a thickness typical of the craft.
European consumers increasingly value organic creations. The European Union values that the rate of growth of this type of product has increased at a rate of 15% annually since 2015 in terms of the food market.
If the product is organic, inform your consumers in every possible way. Take advantage of the label you already use for your brand but innovating. This way you will provide a differentiating element from the competition.
What elements does an organic label with seeds have?
From our label factory we can confirm that 100% ecological labels are just what your product deserves.
– Paper: it is made by hand made of cellulose, free of chlorine and does not have any additives. The measurements are adapted to the designs you need.
– Seeds: the small flowers that are included in the paper can be chamomile, clover or violets. Light traces can be seen on the paper that give the label its distinction from other materials.
– Ecological inks: we use "name – brand – type" ecological inks to mark your label and include the name of your brand as well as other corporate elements.
How will your customers know that it is a plantable paper label?
On the labels we include a pictogram with the 3 steps necessary for the seeds of these ecological labels to be born. When paper is planted in a pot, the seeds grow and the paper degrades without leaving any residue.
Stand out with exclusive labels
Differentiating yourself is a primary factor for the public to choose you. Why not stand out with a novelty clothing label? We take care of every detail of your labels as you take care of your product. With this label that we manufacture exclusively for your product, you will transmit a positive message that users will associate with your brand, you will advocate for the protection of the environment and you will mark a competitive advantage
You may also like