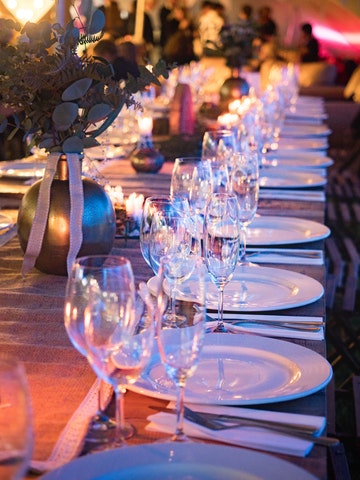 Information and Reviewers
DENIM TREND
From Etimed Etiquetas we can say of this collection that we present below that it is a true box of surprises: in a season in which we consider it should be free of restrictions, we found paths of strong alliances demonstrating once again that the denim fabric (the so-called " jeans") came to stay since ancient times. At Etimed we go back to those times and we extrapolate it from our experience to a label made of 100% cotton "jeans" paper, made exclusively from denim clothing waste that is selected and recycled to turn it into paper.
100% genuine and amazing material
With an excellent softness and touch, the blue color of this material is the result of the mixture of garments without adding any chemical dye in its manufacture. Without a doubt, it is 100% genuine and amazing material.
As we have previously mentioned the strong alliances that have been created in this collection, what better ally for the 100% cotton denim material than organic cotton. A material with great benefits for the environment that respects resources and reduces pollution. A labeling with the performance of its functions in a very diverse way planned to embellish the waist of the pants indicating the fit, size, textile information, brand,… Among others.
textile transfer
Another element that we have incorporated into this collection is the textile transfer. Its functionality allows this identity stamp to become part of the garment with a totally realistic effect. Resistant to washing processes, durable over time, adaptable and ergonomic, are some of its most notable characteristics.
recycled leather
We did not want to let the recycled leather support waist patches go unnoticed, reaffirming their position as an essential component for this collection. Highly flexible material composed of natural leather fibers. This article has a warm, pleasant touch and provides the aroma of natural leather.
The social awareness that progressively and unstoppably links us to the protection of the environment that surrounds us, makes our customers bet more and more for a respectful and sustainable product.
At Etimed we intend to be faithful to our demanding commitment, maintaining the highest quality standards, abiding by each of the regulations involved and following recognized processes and agreements.
You may also like