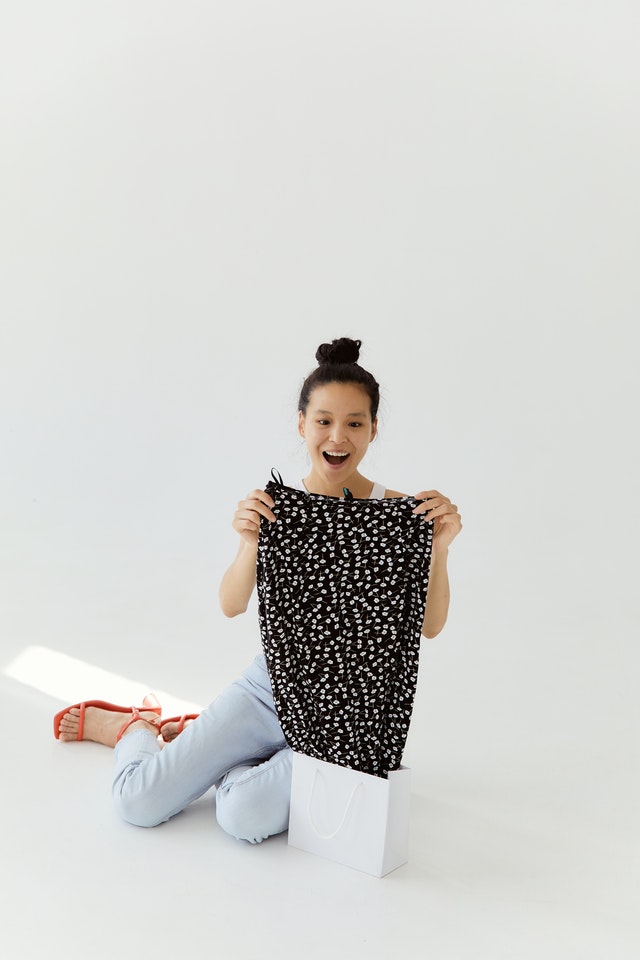 Information and Reviewers
2016, a work in progress
Making a general compilation of our work, it is time to share with you and take stock of what these "366 days" have been. All with a common denominator; a work in progress.
We started looking for inspiration season after season. Knowing new terms, concepts in colors, discovering new materials… Exposing ourselves to constant continuous training, in which joy and the desire for know-how are essential when taking on a new project.
In 2017 we will not leave anyone indifferent, we will change the norm and we will trust our instincts, closely following what is currently marking us. We will set new standards with the boundary between the real and the unreal and the difference between ancient crafts and futurology. We will emulsify components with surprising mixtures and techniques.
The passage of time leaves multiple facets to create new visions. We bet on simple and playful appearances. Very clean lines and innovative graphic constructions.
Each new bet undergoes a metamorphosis from the initial idea that they bring us to an always positive end to the project. Thank you for your loyalty as customers and trust in our work throughout these intense months.
Through the blog on our website, we will regularly narrate new and interesting discoveries that we will develop through our professional work in the labeling sector.
The entire human team that makes up Etiquetas del Mediterráneo, we wish you all a Merry Christmas and a prosperous New Year.
You may also like